2018.04.10 Tuesday
Preschooler at English Pocket
Today at Tachikawa PIP, we had a lot of fun singing and dancing. The students really love "Shake your Sillies out" and "Knees up Mother Brown!" We practiced good listening skills and following dance instructions with a partner. They couldn't stop laughing!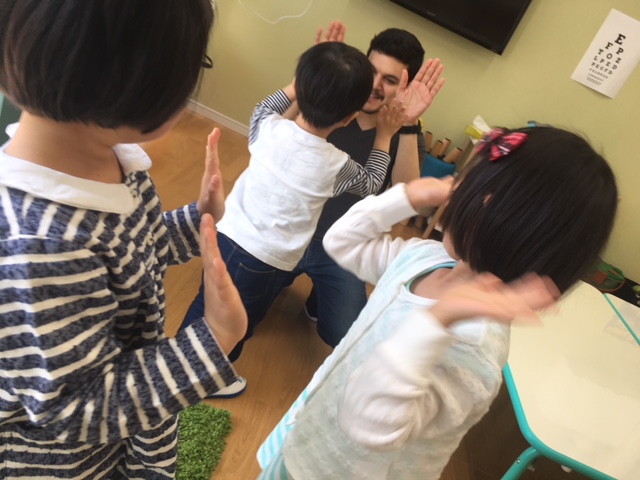 Later on at the park we were exploring all the new plant and animal life we can find in the spring. We found many ladybugs and collected flowers. The weather was
nice!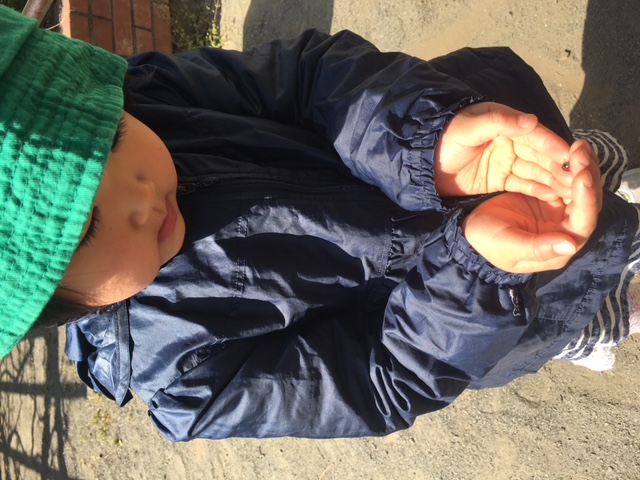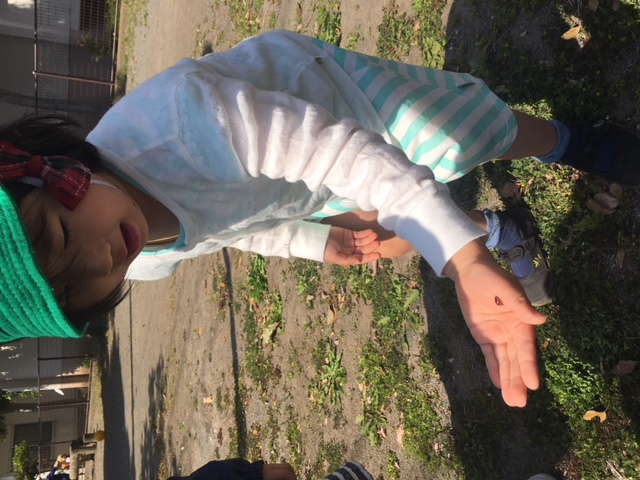 We also tested our bravery and walked the balance beam. Everyone was cheering each other on and even our youngest had the courage to try! Thanks to everyone for supporting each other!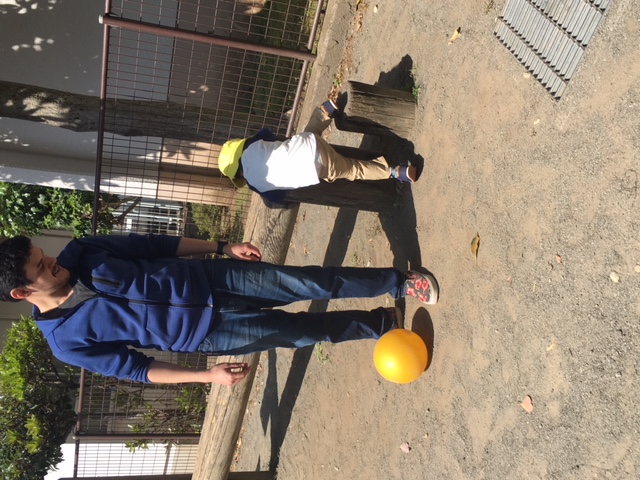 And speaking of our younger students, He did his best today with his phonics practice and coloring. Great job !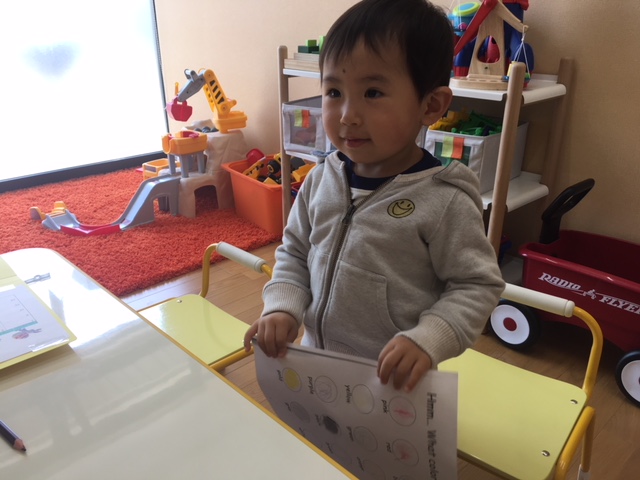 Let's keep up the good work and enjoy the spring season!
-Oliver